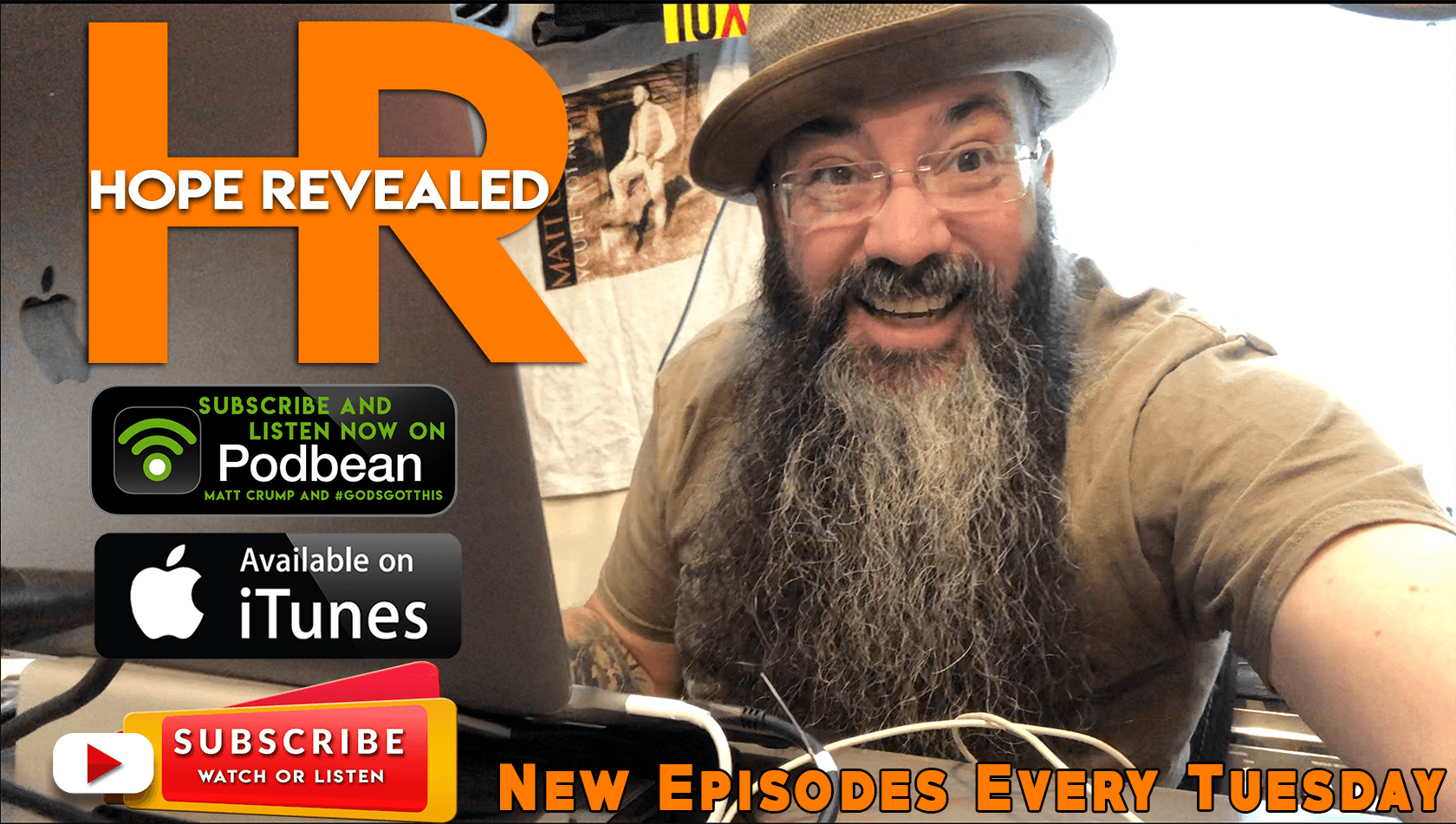 This power couple is taking all of their skills, talents, abilities and past experiences, putting them all together and serving YOU with their business and it starts at
https://www.quantumimpactcoaching.com
Today Holly shares a #HopeRevealed in her life that changed the trajectory of everything in her life. Stay tuned for some powerful moments today!! If you would like to discuss how you can be on the show or achieve your #1 goal in life and overcome the obstacles in life blocking you from getting there...
Feel free to message me or reach out at http://www.mattcrump.tv
Find us on podbean.com and itunes.com to subscribe to the audio version as well as spotify.com and many other of your favorite podcast locations!